How to become a member
---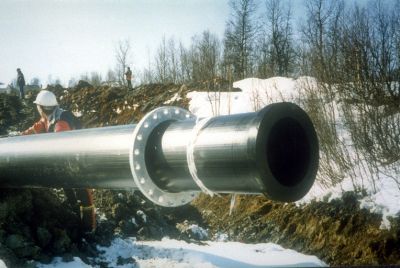 If you would like to become a member of the PE100+ Association, please contact:
KIWA GASTEC CERTIFICATION B.V.
NL-7300 AC Apeldoorn
P.O. Box 137, The Netherlands
jan.braamhaar@kiwa.nl

TEL.: + 31-555-393-405
Please mark the communication 'PE 100+ Association'.
For legal reasons, we would request that entities please refrain from using the PE100+ website's e-mail address for membership issues.
Last update Wednesday 03 July 2013
---