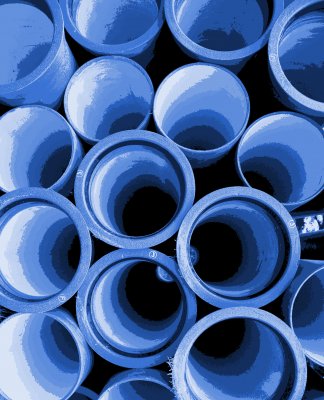 No-Dig technical Guide
PE100+ Association Don't crack under pressure
PE100+ Association
Founded in 1999, the PE100+ Association  is an industry organization driven by globally leading High Density PolyEthelene (HDPE) manufacturers, with the objective is to promote consistent quality at the highest level in the production and the use of HDPE for PE100 pipes. 
We promote better quality for PE100 materials
By monitoring the most critical properties of enhanced requirements, we are able to issue a "PE 100+ Quality Materials list" on a regular basis. 
The PE100+ Association has, through showing the advantages of PE pipe systems, refrained from positioning PE pipe systems versus others plastic or iron pipes systems.
PE100+'s advisory board's annual meeting took place in Riga/Latvia. Our expert panel from several countries outside and inside Europe came together for the 19th time on June 7, 2018. Ulrich...

Read more
Representatives of PE100+ will share their knowledge and expertise at a number of events worldwide in the months to come. We are looking forward to meeting you at these events and to exchange and...

Read more
With less than one month before the opening of the largest bi-annual pipe conference in its kind, already over 180 companies and many more delegates have registered to participate. The conference is...

Read more
News & Events
In 2014, PE100+ Association has sponsored a study aiming at comparing LCA of large diameter PE pipes with ductile iron pipes. The results are now available on our website.

Read more
Technical presentations
---