Welcome to a new prestigious raw material supplier : KPIC!
---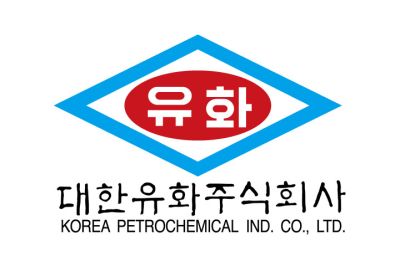 With an increasing global scope and recognition for high quality PE100 pipe materials, we are happy to announce that Korea Petrochemical IND. Co., LTD (KPIC) has qualified as a new member of PE100 Association. KPIC passed 2 successive testing rounds including the three main mechanical properties of high quality PE100 grades. As from January 2019, KPIC is included in the PE100+ Quality Materials List on our website www.pe100plus.com.
With now 13 members, PE100+ Association continues our main mission of PE100 promotion and technical projects supporting the needs of the PE piping industry.
Last update Friday 19 July 2019
---