2015 Advisory Board Meeting in Krakow
---
le Tuesday 09 June 2015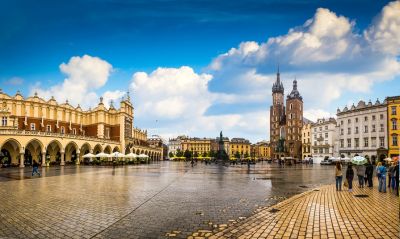 © Fotolia - Seqoya

PE100+ Association will host this year's advisory board meeting on Monday 08 June 2015 and Tuesday 09 June 2015 in Krakow, Poland.
This event convenes pipe experts or representatives from the gas and water industries, pipe and fitting manufacturers and contractors. They are invited to discuss market developments and to provide guidance to the Association on how to best address the needs of that industry.
During the event, the association shares the activities for planned 2015, including technical as well as promotional activities. Invited guest speakers provide their views on latest developments in the pipe industry, which is followed by working and brain storming sessions to identify new areas of activity for the PE100+ Association and its future role.
Last update Tuesday 26 May 2015
---