How to become a member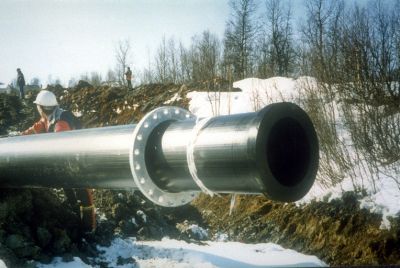 If you consider a membership in the PE 100+ Association, please get in contact with:
GASTEC Certification B.V.
"PE 100+ Association"
NL-7300 AC Apeldoorn
P.O. Box 137, The Netherlands

The Association is open to any manufacturer whose materials comply with our enhanced requirements, and who is able to produce consistent compound quality according to ISO 9000 standards.

For legal reason, please don't use the site's e-mail address for membership issues!
---